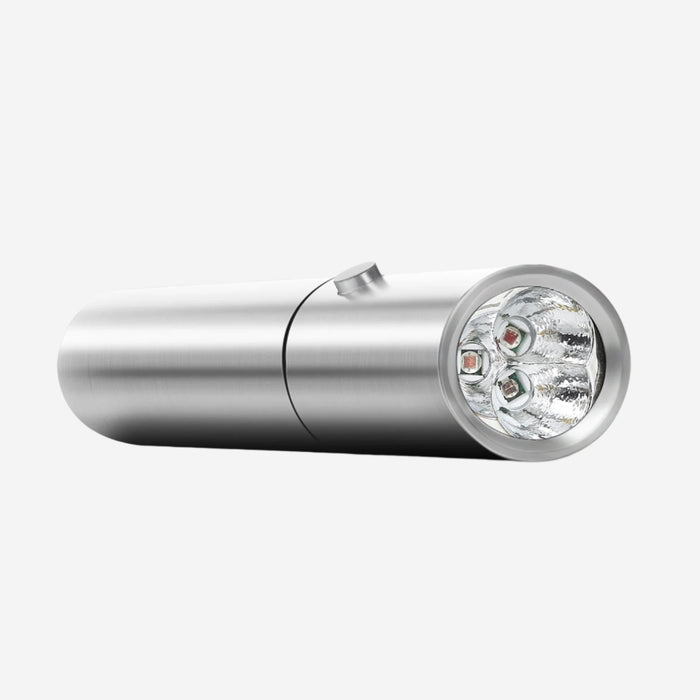 Customers rate us 4.9/5 based on 82 reviews.
LumiRed Mini
Original price
€85,00
-
Original price
€85,00
The LumiRed Mini is a compact and portable Red Light Therapy Device, ideal for treatment on the go!
Due to its small stature, the LumiRed Mini offers targeted healing, allowing users to apply red light exposure directly to specific muscles, joints, and regions of the body with aches or other issues.
Equipped with 3 wavelengths of red and near-infrared light, the LumiRed Mini can also facilitate lymphatic drainage of both the upper and lower limbs, among its other capabilities.
30 day money back guarantee
Free next day delivery