Unveiling The Undeniable Power Of Red Light Therapy.
When qualified physiotherapist, Rory O'Neill, first investigated the far-reaching health benefits of Red Light Therapy (RLT), he was stunned by the results. Having searched extensively for effective pain relief solutions for his patients, he realised that this non-invasive technique could have a soothing and restorative effect on the body's cells, releasing tension and easing pain. He was determined to use the therapy to promote pain relief and healing, going even further to envision a product range that would assist in optimising the human body's performance from the comfort of one's own home. With this mission in mind, he founded LumiRed, Ireland's first supplier of exceptional-quality RLT products.
The therapy, backed by multiple medical studies, consists of the use of high-quality lamps to expose your skin to non-harmful levels of red (near infra-red) light. The light rays are absorbed by mitochondria (the 'energy factories' of our cells), stimulating a charging effect and accelerating healing in the skin and muscle tissue. As health professionals, we know that this light therapy is not a cure-all, but we can confidently say that LumiRed's product range effectively empowers your body to speed up and enhance its natural healing processes.
In addition to its potential to treat chronic pain conditions, RLT has also proven to be immensely beneficial in other areas of wellness, including mobility, muscle control, skin longevity, cellular growth, and reduction of inflammation.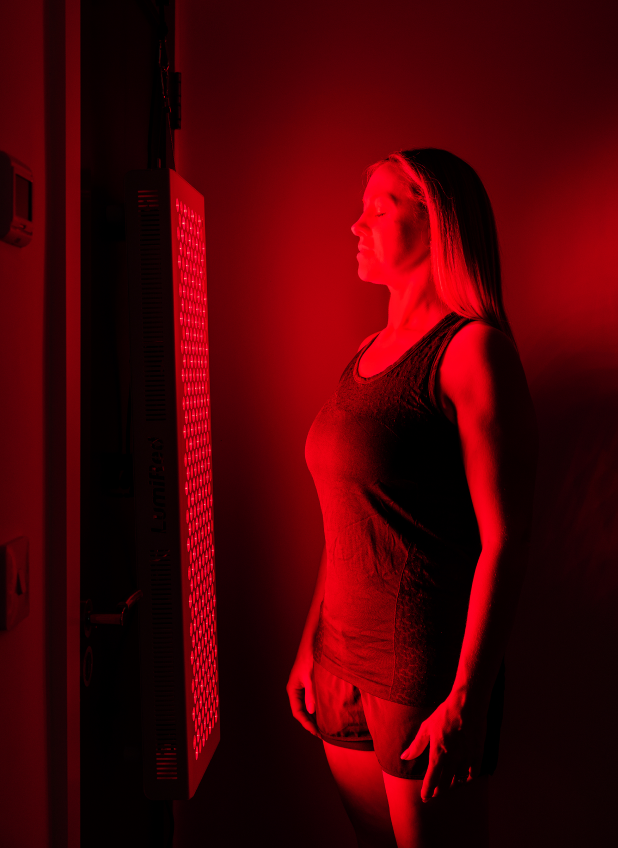 RLT Is Not A Miracle Cure
But it is a proven and effective method for managing chronic pain
At LumiRed, Your Success Is Our Priority
Our goal at LumiRed is promoting wellness through effective pain relief and innovative healing techniques. We focus on alleviating the symptoms of many pain-related health conditions that modern medicine does not yet address adequately. While focusing primarily on chronic pain disorders, we are also driven to use these techniques to allow the human body to reach its full potential. Our goal is to be on the cutting edge of wellness technology as we provide a pathway to optimal living. LumiRed's RLT lamps are of the highest quality and are available at an affordable price point in order to make pain-free, enhanced life experiences, accessible to all.
As a dedicated team of health professionals, we're committed to taking a personalised approach to cultivating powerful relationships with our customers. This means providing guidance and advising you on how to use RLT for your unique needs and individual goals.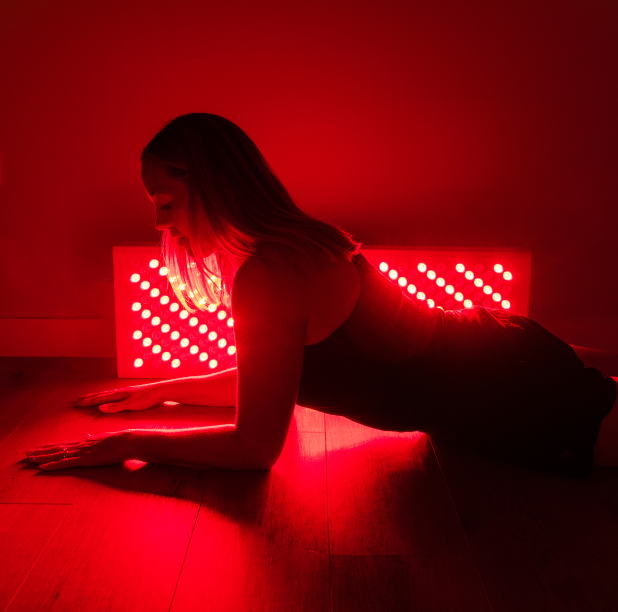 Irish Based Company
We are proud to serve our native Ireland as the country's first RLT provider and look forward to seeing you flourish from the transformational benefits of LumiRed's advanced pain-relief and performance technology.
There are no side effects, it's cost-effective, drug-free, and the process is backed by thousands of medical studies. Our goal is to help you, and our one-of-a-kind products can help you get closer to achieving your health and wellness goals.
LumiRed is proud to serve Ireland as its first RLT provider. We look forward to serving you, and please don't hesitate to reach out with any questions.